May 2015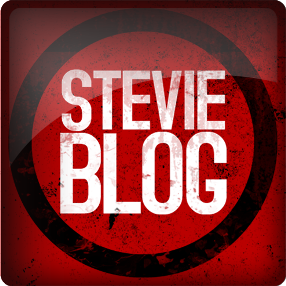 For the first time in many years, I went to watch the Granite City Rally last weekend, and with a new organising team at the helm, I can confirm the event has nearly returned to its former glory days.
The Granite City Rally has a strong heritage in the world of rallying, with names like Roger Clark, Malcolm Wilson and Jim and Alister McRae, all listed as former winners. In its heyday the famous event was formerly part of the national rally series, and included a car show and spectacular opening stage around the Aberdeen Exhibition and Conference Centre (AECC). Crowds in their thousands would gather to watch the country's top drivers speed around the twisty stage.
It was a success because rallying came to the people - they didn't even need to leave the city to get their fill of high octane speed action. The AECC is a venue more used to hosting music concerts, attracting thousands of people to see a live show; and thats exactly what the rally was to the crowds that came to watch - a show.
This year, the organisers of the Granite City Rally moved the event back to the AECC, and started the rally with two stages around the venue. The event was once again accessible to the general public. Had the opening stages been held on Friday night it would have attracted even more people.
The stages on the Granite City Rally are fast, flowing with some technical sections to keep you on your toes. You have to commit yourself or you simply wont put in the times you need to be competitive here. It was great to see some hard chargers really trying, especially some of he top seeded two-wheel-drive cars. That fact that Dave Weston and David Bogie were tied on exactly the same time for the rally win after 40 miles of flat out driving, is a testament to how hard the top teams were pushing. So if it's close action you're looking for, the Scottish Rally Championship (SRC) is where you need to be.
An increasing amount of the events in the SRC are including spectator friendly stages, and in light of the recent inquest on spectator safety at rallies, the stages created with the sole purpose of entertaining spectators can only be a good thing. Yes, as a driver they're not the most enjoyable, but they are easier for organisers to manage spectators, and you only need to look at the rising popularity of Rally Cross to see that it's a format that works. So, let's hope that more events follow the lead of the Granite City Rally, and bring the rallying show to the people.
For more information see our News section.