February 2012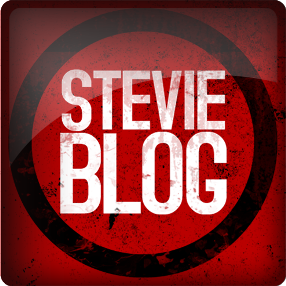 It's been 125 days since I last sat in a rally car – that's a long time. So for me, the first round of the Scottish Rally Championship, the Snowman Rally can't come quick enough! The winter off-season provided time to relax and enjoy the festivities, but the last two months has been about getting our heads down and doing the hard work.
We've spent a lot of time developing the car, and I think we've made some really great changes which should give us the reliability that eluded us last season. I've also been training at the gym a lot to get back into shape after the Christmas beers and turkey, and am feeling fitter than I have ever before.
The Snowman will see a new co-driver join the team for the event, Jack Morton from Newcastle. Working with a new co-driver always makes things interesting, it usually takes a few miles for the two of you to get on the same tempo. I'm sure Jack will do a great job and comes highly recommended!
The aim for the Snowman Rally is to try and improve on last year's result of tenth. On paper it looks easy, the car handles better and we've got more experience in the car and of four-wheel drive, but there are some very fast teams competing so we're just going to go out there and drive our own rally and have fun!
Cheers,
Stevie
For more information see our News section.