February 2013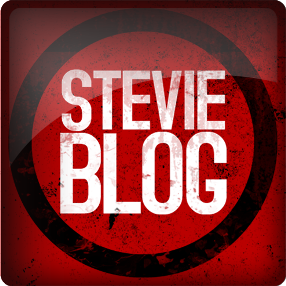 I know, I know, it's been too long since I last posted an update. So, here we are, the start of the 2013 season is well and truly here, and this season will take a very different shape than what we've seen in the past. This year, for the first time, I'm planning on driving and co-driving. Obviously not at the same time, that would just be foolish. So, the driving bit first. We're working on securing a new car – more news on that later, and our plan is to contest selected events throughout the year.
Now the co-driving bit. I've been asked to support the Junior 1000 Eccosse Challenge – a fantastic series that acts as an entry level for the next generation of drivers. It's something that's completely different and will be very rewarding to see the guys progress throughout the year. Once we've got more information I'll be able to talk about it more.

So that's the lot just now! Don't forget to follow us on Facebook – www.facebook.com/teamsteviebrown
Stevie
For more information see our News section.