March 2009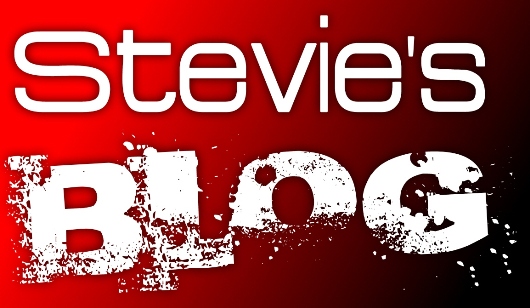 Well I'm back home after the opening round of the British Rally Championship in Wales, and had some time to relax. We drove home straight after the event and never got back until about 3am so it landed up being a very long day!
Although it was the first time we had written pace notes on gravel following international rules, (only two passes of each stage) I can't help but feel disappointed with the result. The aim was to finish the rally in the top 3, but we just couldn't commit fully to the notes which meant we were loosing time. It was a very frustrating event as we know we could go faster, but the notes just weren't good enough. We were still having moments driving at 80% so if we pushed any harder then the chances were we wouldn't have made it to the finish!
It was a bit annoying on the last stage when we nearly ran out of fuel as there was nothing wrong with the car but we had to tip toe through over half of the stage. Thankfully luck was on our side and we were able to reach the finish.
It doesn't look like we've got the budget to do the Pirelli International Rally in a few weeks, but we're going to try and do the national event to keep adding points to our Fiesta Sport Trophy championship campaign.
It's back to oily hands and late nights in the garage as we re-build the gearbox and the front left strut. The gearbox was playing up before the event and the service guys had it completely apart and re-built on Friday while Andrew and I were out on the race.
Right, I'm off into the garage now. Feel free to drop me an email info@steviebrown.co.uk
Cheers for now,
Stevie
For more information see our News section.