May 2009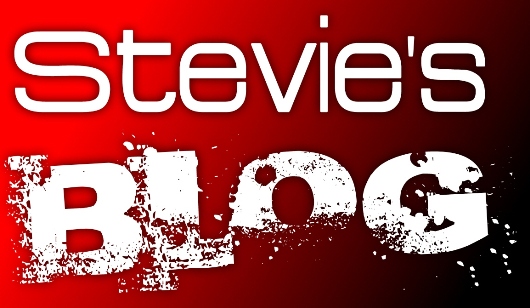 To pick out one event as your ultimate favourite is a task easier said than done. With some awesome stages in Wales, Ireland, England and Scotland, there's plenty to mull over, and that's before you even start thinking about tarmac or gravel. Okay so to pick my favourite gravel stage is easy, and is without any doubt Glentrool, as used by the Merrick Rally in the Hankook Scottish Rally Championship.
The stages in the Glentrool complex are fast and flowing, with blind crests and jumps on corners. You need to have trust in your notes and commit to them, and with a bit of luck you could be on for a good result. In 2007 whist driving a Vauxhall Nova I had the luck and finished 14th overall, having spent the day swapping times with group N and World Rally cars, claiming top two wheel drive. Last year we were going well again, this time in the Fiesta, only this time we didn't have the luck. A puncture early on in the rally dropped us time, then on the final stage an instant puncture would put us off into a ditch where we would get stuck and end in eventual retirement. It's because of this extreme nature of the event of win or bust that I like it so much.
Selecting my favourite tarmac rally or stage is a slightly more difficult affair. Last weekends Jim Clark Rally is certainly in contention, it offers a real mix of technical stages and flat out blasts over some of the best jumps in British Rallying. But then the Tour of Mull Rally offers the same diversity over some of the most difficult asphalt stages in Europe. Having done Mull a few times now you would think it would be easier to go faster, but its not. Every year you go and are quicker, but it's never any easier because the road is always changing and new jumps appear which affect the car in different ways.
I really enjoyed last weekends Jim Clark Rally, the work I had been doing on my pace notes in between rallies had really paid off and were noticeable better than the last time we wrote our own notes. I would say they are about 80% there; I just need to get the final 20% sorted now! During the shakedown we made some setup changes that worked really well and helped increase the stability of the car on the high speed sections, which we can use for future tarmac events.
The Scottish Rally looks like its going to be our next event, its round four of the Kick Energy Fiesta Sport Trophy and round five of the Hankook Scottish Rally Championship. I have been working on looking for sponsors for the Isle of Man Rally, as our plan is to do the full International Rally as it's the next round of the British Rally Championship. So if you would like a high impact engaging promotion for your business then get in touch!
Right, I'm off out to enjoy the sun! Feel free to drop me a line info@steviebrown.co.uk
Cheers for now,
Stevie
For more information see our News section.