Team Stevie Brown
News
Beat

May 2015 BLOG: RALLY GOOD SHOW
For the first time in many years, I went to watch the Granite City Rally last weekend, and with a new organising team at the helm, I can confirm the event has nearly returned to its former glory days.

April 2014 STAGECOACH BLUEBIRD CLIMBS ABOARD RALLY ADVENTURE
Scottish rally ace Stevie Brown and leading public transport provider Stagecoach Bluebird have today officially announced their sponsorship deal for the upcoming Granite City Rally (April 26).

March 2012 CHECK OUT OUR NEW FACEBOOK PAGE
Check out our new Facbook page, with loads of pictures, videos, news and much more! Like it today!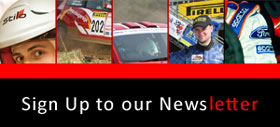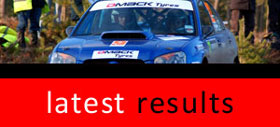 Stevie Brown - https://www.steviebrown.co.uk - e-mail:info@steviebrown.co.uk