May 2011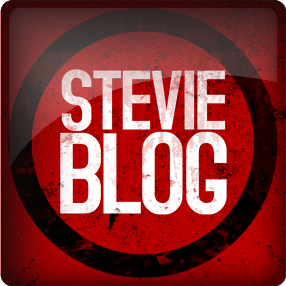 If like me, you've heard people talk of the euphoric achievement of running marathons, which in my head at least, set a romantic notion that one day I too would run the gruelling 26 mile route. My training for the Baker Hughes 10K at the end of the month has however laid any plans of doing a marathon to rest. It remains a complete mystery to me how people do not drive themselves to despair through mind numbing boredom when running long distances. Even armed with some beasting tunes on my ipod I find myself driven to boredom every time I go for a run, which has become a bit of a problem.
You see, I've set myself an ambitious target (when I didn't know any better) to complete the 10K run in a time that would be fast enough that would have seen us on the podium on the Granite. So in the cold light of day I'm looking at running the 10K route in around 40 minutes. Thankfully my trainer Jamie at JRRC Fitness has a few tricks up his sleeve, or so he tells me. I'm doing the run for local charity Cash for Kids so if you'd like to make a donation you can on my Just Giving Page. www.justgiving.com/rallyrun
It's going to be a busy few weeks on the lead up to the Jim Clark Rally at the end of the month. I'll be attending the Turriff Motorfest on Sunday May 15 at the motoGF stand. If you're coming along please come over and say hello and enter the motoGF photo competition for your chance to win a driving experience at Knock Hill.
The Jim Clark will mark the first time that I've driven the Subaru at speed on tarmac, so the steep learning curve will continue. There's more change on the Jim Clark with a new co-driver. Craig Chapman will co-driver on the Duns based event, although I've not done a rally with Craig before he brings with him a wealth of experience off the back of his IRC campaign last year, and I'm really looking forward to working with him.
Right, better get my running shoes on and head out for another run! Catch up soon, and feel free to drop me a line info@steviebrown.co.uk
Cheers,
Stevie
For more information see our News section.